Survival Level 1
12 Lessons
Survival Level 2
12 Lessons
Survival Level 3
20 Lessons
Survival Level 4
20 Lessons
Significant Level 1
32 Lessons
Significant Level 2
32 Lessons
Significant Level 3
32 Lessons
Significant Level 4
32 Lessons
The best way to learn Korean for Kids
Learning through metaverse environment
We are proud to be the first Korean language class in Malaysia using the metaverse concept, with online class being held in a virtual environment. It creates meaningful human connection and access to 'locations', no matter where you are. Today, we can learn at a zoo, tomorrow a restaurant.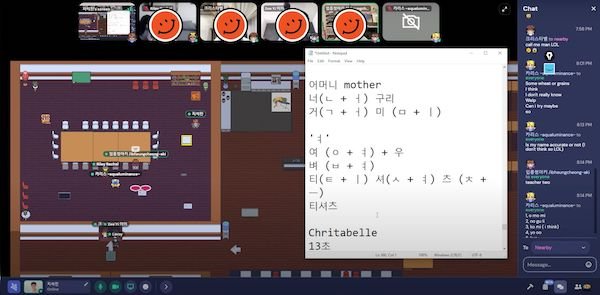 Bringing Physical Location To Virtual Space
Online learning used to be a lonely journey. We allow Korean learning community to thrive with virtual classes that are designed to be interactive and encourage participation. Learn Korean for kids thru online games, videos, songs, books, posters, flashcards and worksheets.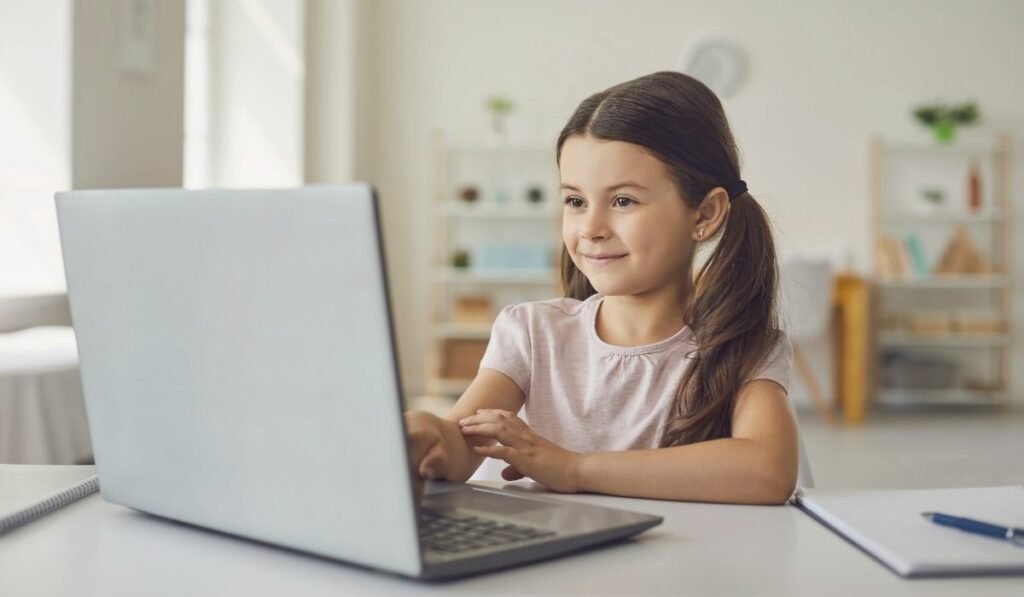 Every week, instructor will pick one or few learners to be 'focus learners'. These focus learners will be tasked to answer all questions during that particular class to measure and track their progress / level.
Korean classes in Malaysia for absolute beginners.
This class is designed for total beginners with strong emphasis on pronunciation and building a strong foundation. Our Korean language classes aim to build a solid oral and written foundation in our students by expanding their listening, speaking, reading, and writing skills through active class interactions.
Do you have a physical class?
At Seed / Sprout Level, learning to pronounce the words correctly is extremely important. When you are wearing masks, your instructor will find it challenging to check if you are pronouncing the words correctly. As such, our classes are conducted online to provide a more effective learning experience and avoid fossilised pronunciation errors.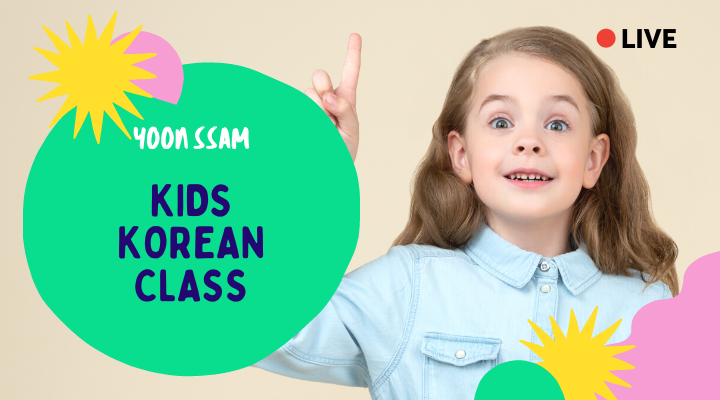 Seed Level Wed 7.30PM (6 - 12 years old)
Registration: RM50
Deposit: RM100 (Refundable)
Registration: US$12
Deposit: US$24 (Refundable)
Frequently Asked Questions
If you could not find what you're looking for here, talk to us and we'll get back to you as soon as possible.