First Choice of
Korean Language Class
Penang-based with global learners. We are one of the top rated Korean language schools in Malaysia, successfully teaching Korean language to thousands of passionate learners – from beginner to advanced level.
Learning supported by uBitto, social platform advocating Learn, Practice, Experience
For those who are comfortable to learn at their own pace with our exclusively designed curriculum.
You will be directed to uBitto, the learning platform where our programs are hosted.
Join a class weekly and be able to interact live with instructor and other learners.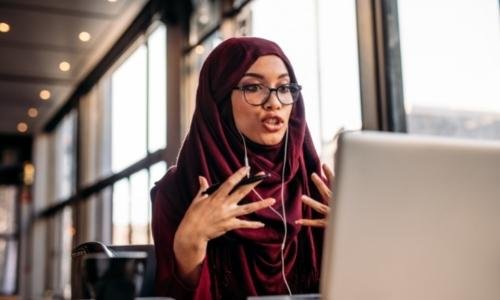 Private 1:1 session for a targeted study or for learners who want to have someone to practise with.
You will be directed to uBitto, the learning platform where our programs are hosted.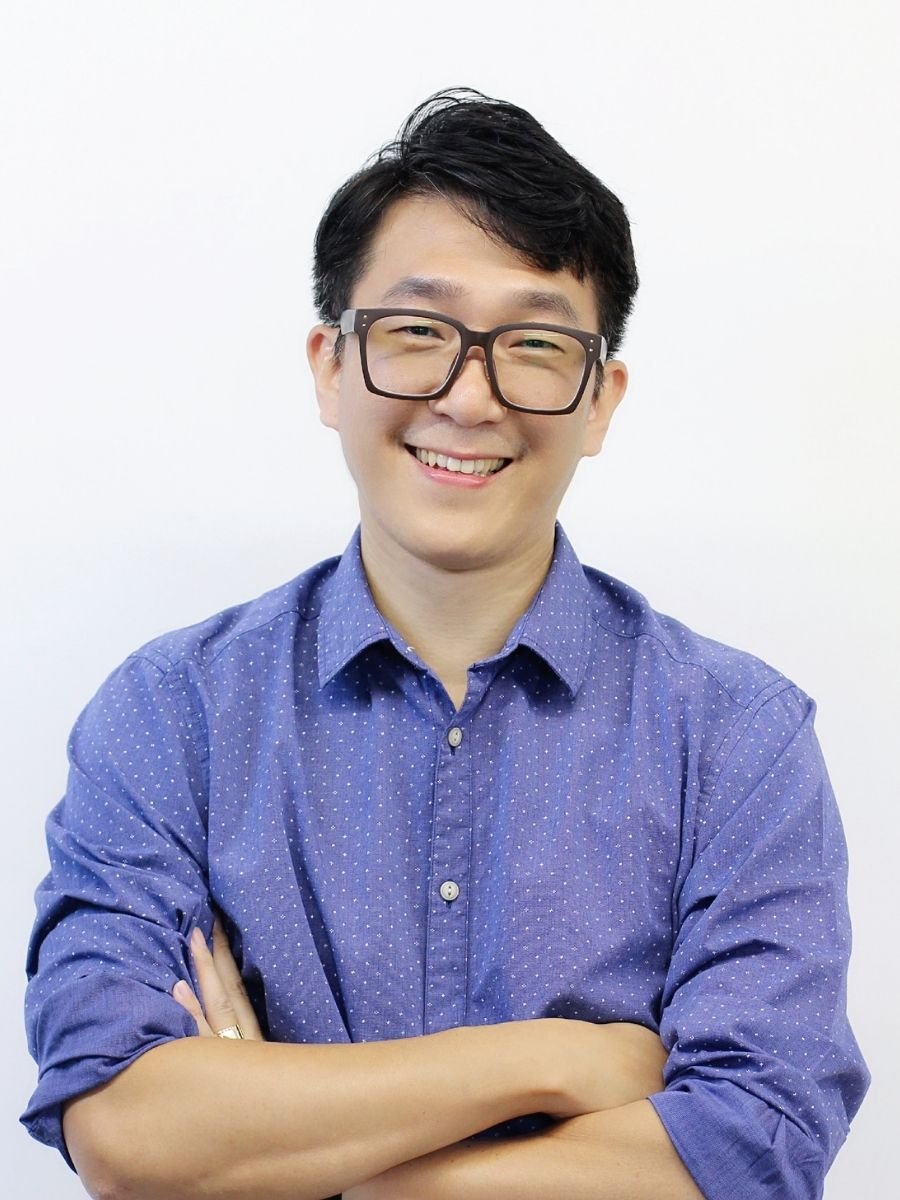 As a Korean language instructor in Malaysia for close to 10 years, Yoon Jung Hyun (Yoon Ssam) is a strong advocate of active and purposeful learning, as reflected in his way of teaching Korean language.
"Learning is not a spectator's sport." He is best known for encouraging participation in classes as well as bringing learning out from the classroom, in this case, making learning accessible from everywhere.
It is also through his teaching experience that he sees gap in today's language learning world which is worth bridging through the founding of uBitto, a social platform for language learning.
6K+ students and counting...
Mr Yoon is a very experienced and talented language teacher. He knows which way works the best for student to learn a new language efficiently. His class is interactive and fun, not typical "go by the book" style, I have never once feel sleepy or tired in the class even though im attending class after work. A really cool teacher! 감사합 니다!
Not your conventional type of classroom environment. Ssam always try to make the lessons more fun, interesting and enjoyable for the students. Aside from learning the language, we also get to learn about the Korean culture. Highly recommend to those who are interested in learning the language and meeting new friends!
Mr. Yoon's class offers a fun-filled, relaxed environment where I can practise using new words and are free to express myself. Participating those recreational activities offered by Mr. Yoon is also an effective way to develop language and communication skills.
If you want to have an interactive and non boring Korean class, Yoon Ssam class is the best choice to go with it. Almost 2 years with the class and never feel boring. It suitable for working group and learn a language in a leisure and comfortable way.
We are learning the language in an activity based lesson which doesnt focus only on textbook, but incorporated with activities like quizzes, applying vocabs into lyrics of songs and pictures or posters, as well as discussions or thought sharing with other friends using only korean language.
For those who interested in learning Korean, highly recommend Mr Yoon, a native Korean and funny sir, you won't get bored in the class.. Very lucky to have a teacher dedicated to his teaching. It is clear that he likes the things he does, he really wants his students can write and speak fluent in Korean.
Some of the brands and organisations whom we have the honour to work with.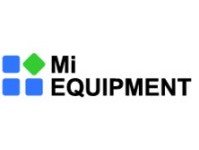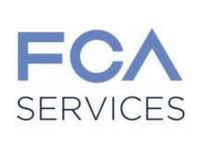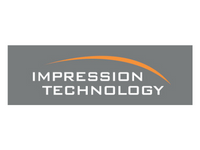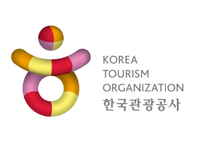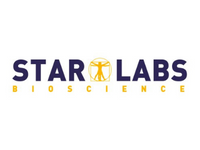 Begin your Korean language journey with us.