Malaysia #1 Korean Language Class
Though we started with Penang, today – we are one of the top rated Korean language classes in Malaysia, successfully teaching Korean language to thousands of passionate learners – from beginner to advanced level.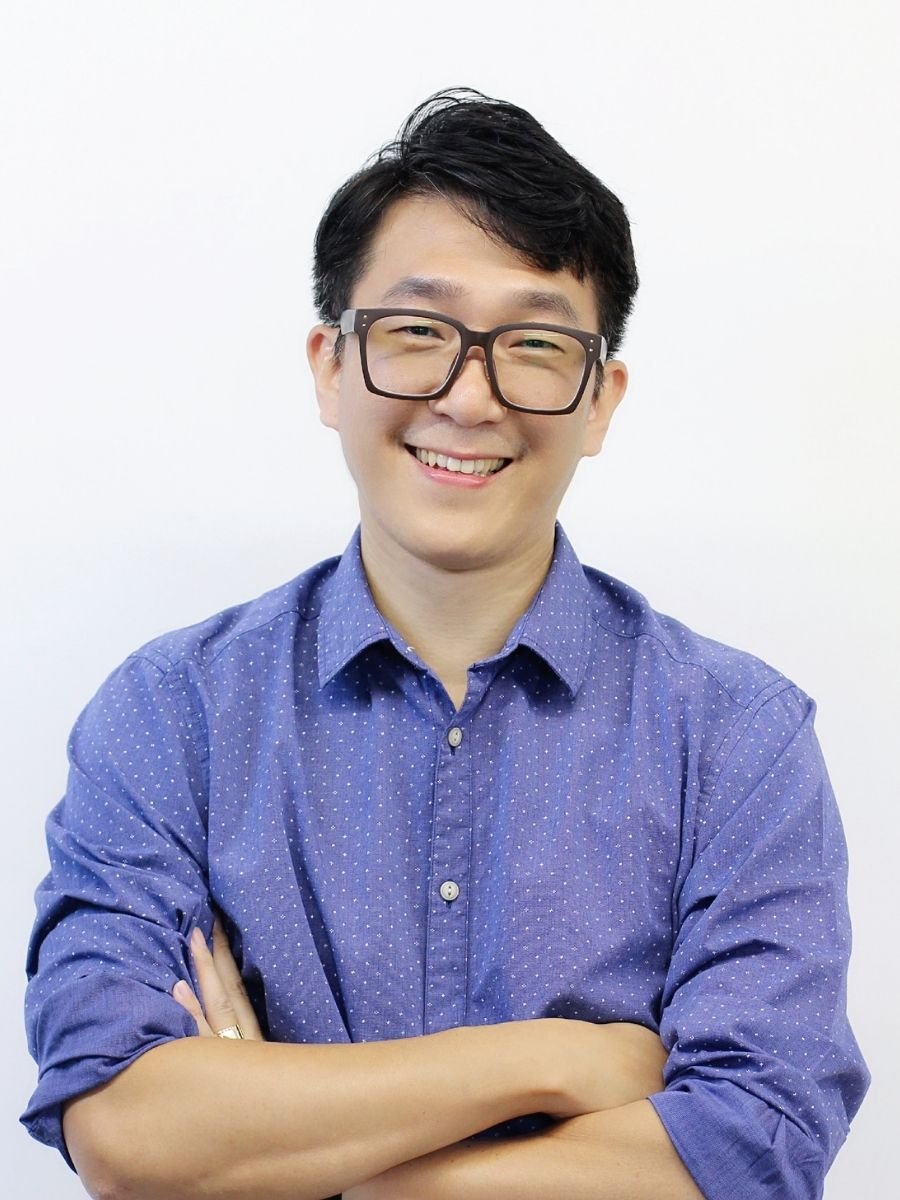 As a Korean language instructor in Malaysia for close to 10 years, Yoon Jung Hyun (Yoon Ssam) is a strong advocate of active and purposeful learning, as reflected in his way of teaching Korean language.
"Learning is not a spectator's sport." He is best known for encouraging participation in classes as well as bringing learning out from the classroom, in this case, making learning accessible from everywhere.
It is also through his teaching experience that he sees gap in today's language learning world which is worth bridging through the founding of uBitto, a social platform for language learning.
How would you like to learn?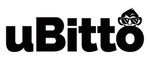 You will be directed to uBitto, the learning platform where our programs are hosted.
Who is this for:
Busy working adults or students who are comfortable to learn at their own pace with our exclusively designed structured curriculum. Each lesson comes together with interactive quizzes or exercises to test your understanding at the end of the lesson.
How it works:
Upon subscription of a paid membership, you will get access to all the videos in a course for you to watch anytime. With each lesson, there will be assignments.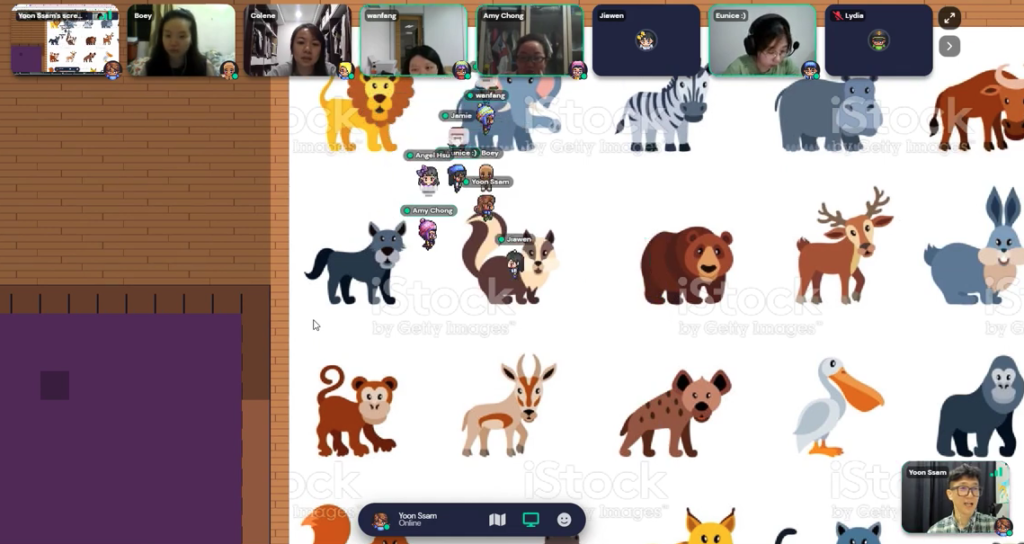 Who is this for:
Enthusiastic learners who want to join a virtual class weekly and be able to interact live with instructor and other learners. Instructor is able to give real-time feedback and validation.
How it works:
You will join virtual class on a fixed timing once a week. With every lesson, there will be assignments which you will need to submit for marking and validation.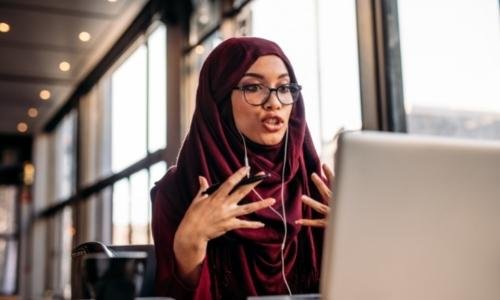 1:1 Korean Tutor / Practice
Who is this for:
Learners who prefer to have a private 1:1 session with a native or fluent Korean language speaker (Practice Buddy). Existing learners who want to engage a native speaker to have conversational practice with.
How it works:
You will browse and book a Practice Buddy at your preferred schedule and date. Sessions will be tailored to your needs, be it teaching or practising.
See why learners Love Learning with us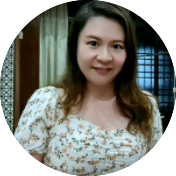 Joanna Tan
If you want to have an interactive and non boring Korean class, Yoon Ssam class is the best choice to go with it. Almost 2 years with the class and never feel boring.
Nathalie Liew
Before getting to know Yoon Ssam's class, I'm not keen at all on learning Korean Language as the (vowel & consonant) character is too complicated🤫 But after joining his class, u will automatically build your interest to study and learn the new language! This is the power of passion from him.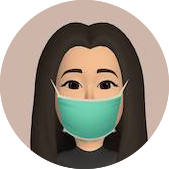 PL Yong
A fun place to learn Korean 😊. We are learning the language in an activity based lesson which doesn't focus only on textbook, but incorporated with activities like quizzes, applying vocabs into lyrics of songs and pictures or posters, as well as discussions or thought sharing with other friends using only Korean language.
Some of the brands and organisations whom we have the honour to work with.