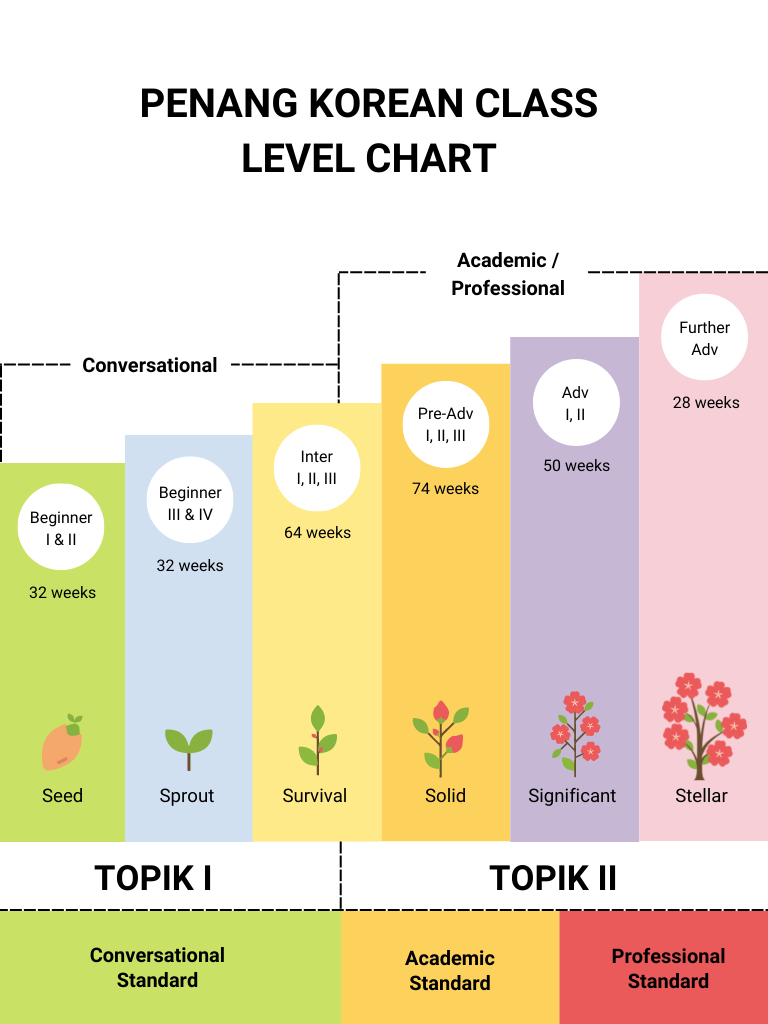 Penang Korean Class provides vast range of courses and classes from the most fundamental level to professional standard.
As beginners, learners will start learning from Seed (Beginner I) to Survival (Intermediate II), achieving conversational standard. After completing conversational standard, learners will be fluent enough to engage with Koreans in daily conversations and acquire TOPIK 1 2nd grade certificate.
In the following class from Survival (Intermediate III) to Significant (Advanced I), learners will learn to be proficient enough to take TOPIK II test and acquire 4th grade certificate. Students will be able to pursue their higher education in Korea.
For Significant (Advanced II) till Significant+ level under professional standard, learners will be reading, writing and speaking in a professional level. Learners who complete these levels can acquire 5th / 6th grade certificate from TOPIK II and this certificate will enable them to pursue their career in Korea.
Duration & Achievement with every level
SIGNIFICANT / SIGNIFICANT+
First Korean Language Class Using Metaverse
A sense of Place For Online Learning
We are proud to be the first Korean language class in Malaysia using the metaverse concept, with online class being held in a virtual environment. It creates meaningful human connection and access to 'locations', no matter where you are.
Bringing Physical Location To Virtual Space
Online learning used to be a lonely journey. We allow Korean learning community to thrive with virtual classes that are designed to be interactive and encourage participation.
Just like you are split into groups in a class, Discussion Room allows learners to split up to discuss and present their tasks together.
Every week, instructor will pick one or few learners to be 'focus learners'. These focus learners will be tasked to answer all questions during that particular class to measure and track their progress / level.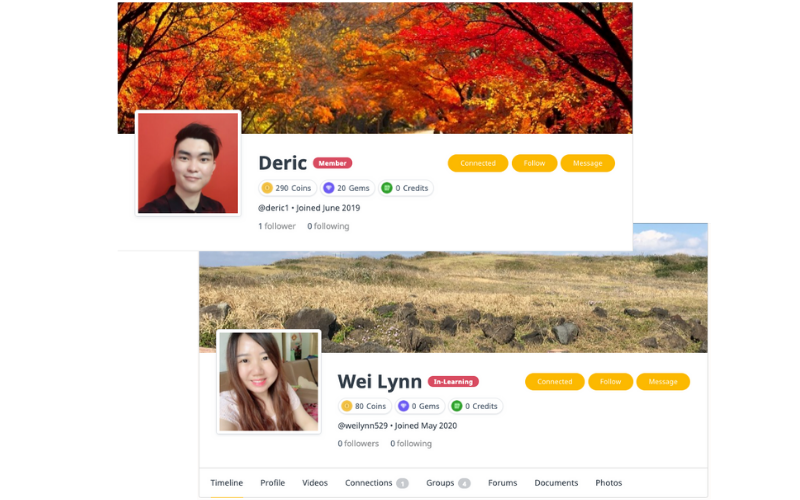 A social profile for your learning
No more switching between apps! As you learn with uBitto, your entire journey is managed on one platform.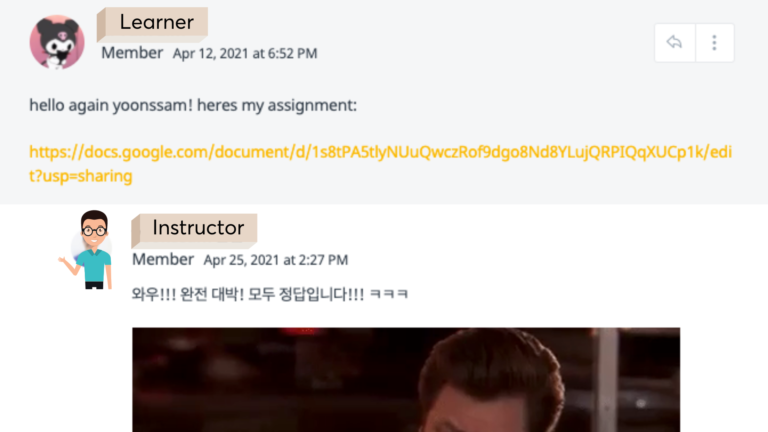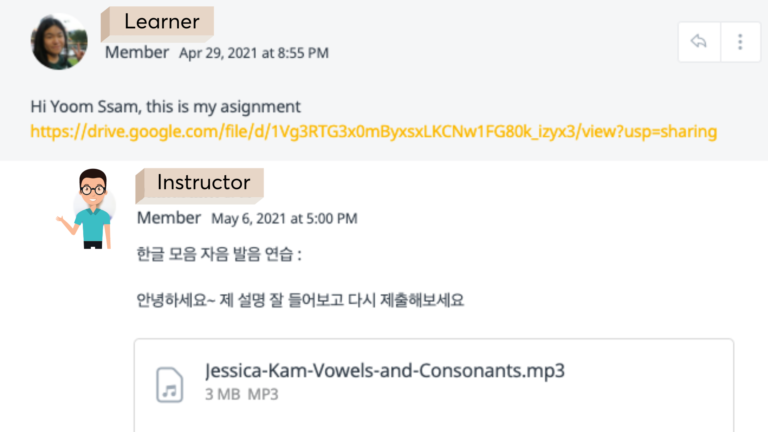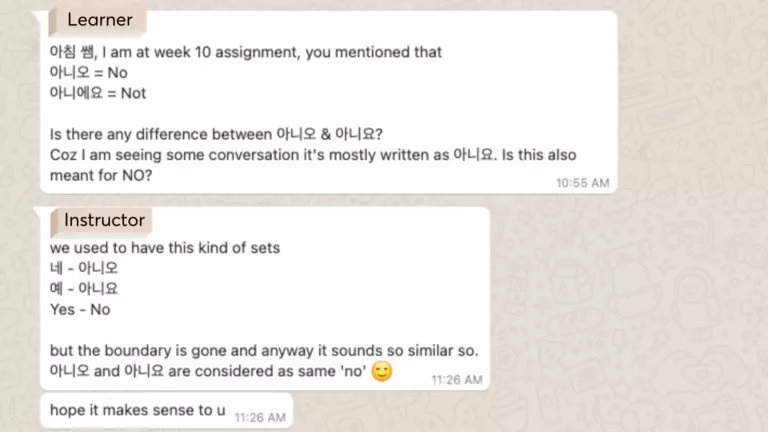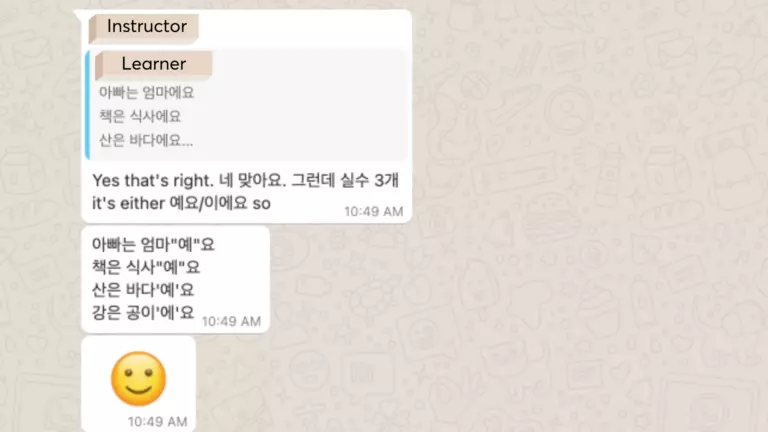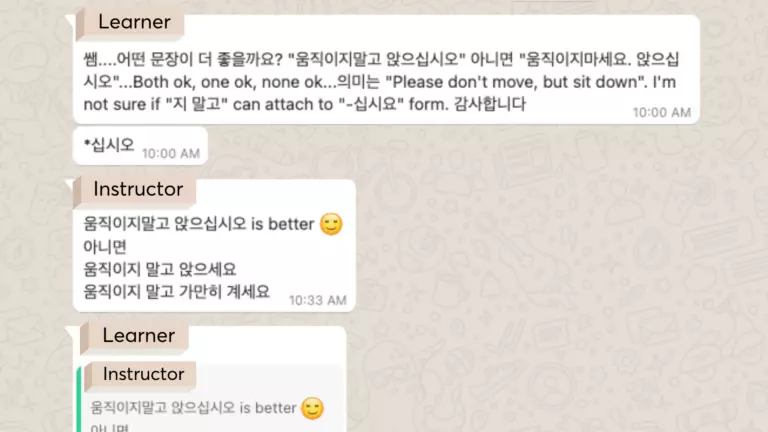 Get Assignments Validated
You will be invited to a dedicated Community Group to interact with other learners!
Online Korean classes for absolute beginners.
This class is designed for total beginners with strong emphasis on pronunciation and building a strong foundation. Our Korean language classes aim to build a solid oral and written foundation in our students by expanding their listening, speaking, reading, and writing skills through active class interactions.
Do you have a physical class?
At Seed / Sprout Level, learning to pronounce the words correctly is extremely important. When you are wearing masks, your instructor will find it challenging to check if you are pronouncing the words correctly. As such, our classes are conducted online to provide a more effective learning experience and avoid fossilised pronunciation errors.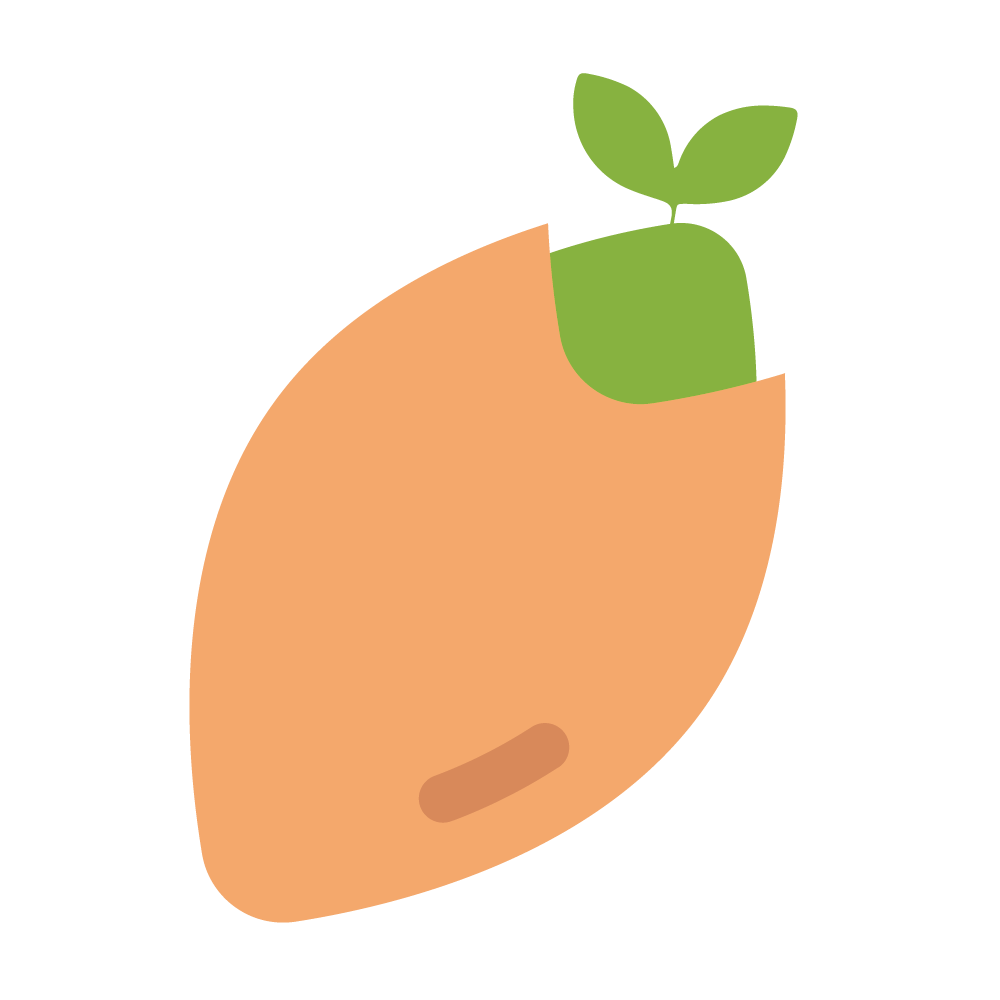 Tues 7.30PM - 8.30PM
Registration: RM50
Deposit: RM100 (Refundable)
Registration: US$12
Deposit: US$24 (Refundable)
Survival, Solid, Significant Classes
Regular Korean classes in Malaysia for those with previous experience.
Do you have previous experience learning Korean? Perhaps you have self-studied before and would like to get validation from instructor? Our regular classes are suitable for students with prior knowledge of the Korean language. 
Not sure which level you are?
Find out your proficiency level by taking our online placement test.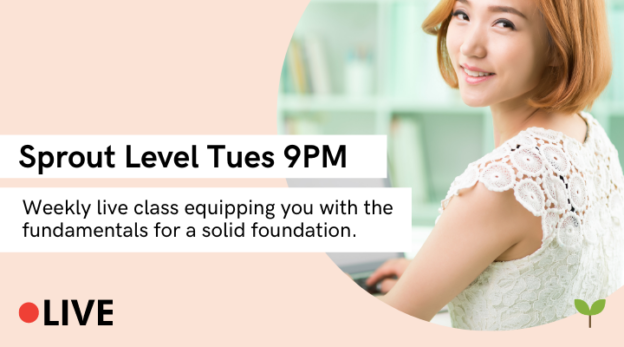 Sprout Tues 9PM (Level 2)
Beginner class for those with basic knowledge, equipping you with a stronger foundation.
Survival Wed 7.30PM
Beginner-intermediate class after Sprout Level, teaching you how to survive independently in Korea!
Survival Thurs 7PM
Beginner-intermediate class after Sprout Level, teaching you how to survive independently in Korea!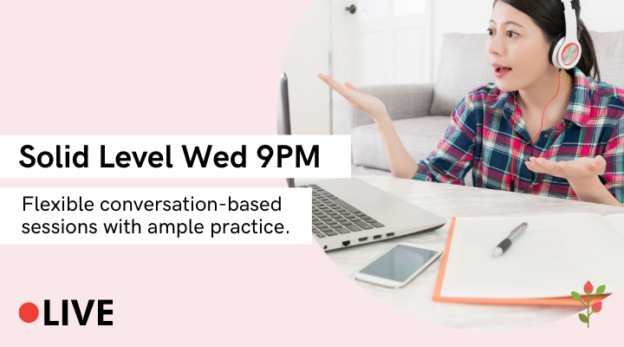 Solid Wed 9PM
Interactive conversation-focused sessions with ample practice.
Frequently Asked Questions
If you could not find what you're looking for here, talk to us and we'll get back to you as soon as possible.