Survival Level 1
12 Lessons
Survival Level 2
12 Lessons
Survival Level 3
20 Lessons
Survival Level 4
20 Lessons
Significant Level 1
32 Lessons
Significant Level 2
32 Lessons
Significant Level 3
32 Lessons
Significant Level 4
32 Lessons
First Korean Language Class Using Metaverse
A sense of Place For Online Learning
We are proud to be the first Korean language class in Malaysia using the metaverse concept, with online class being held in a virtual environment. It creates meaningful human connection and access to 'locations', no matter where you are. Today, we can learn at a zoo, tomorrow a restaurant.
Bringing Physical Location To Virtual Space
Online learning used to be a lonely journey. We allow Korean learning community to thrive with virtual classes that are designed to be interactive and encourage participation.
Just like you are split into groups in a class, Discussion Room allows learners to split up to discuss and present their tasks together.
Apart from Class Metaverse environment, instructor will also utilise multiple whiteboard and game features to make your learning an exciting and effective one.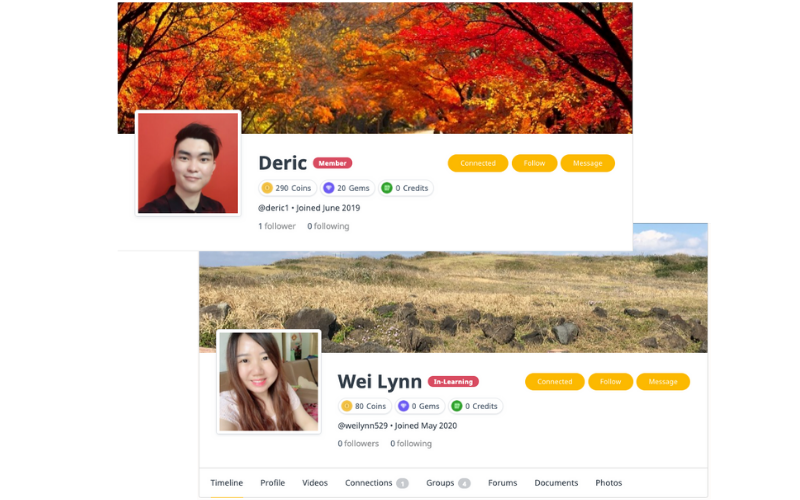 A social profile for your learning
No more switching between apps! As you learn with uBitto, your entire journey is managed on one platform.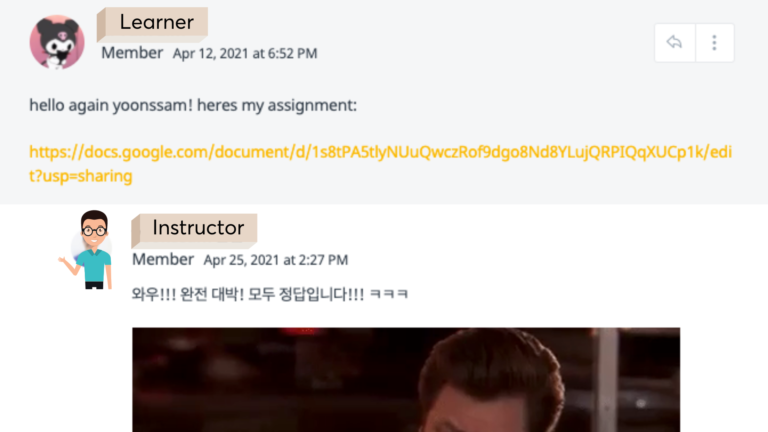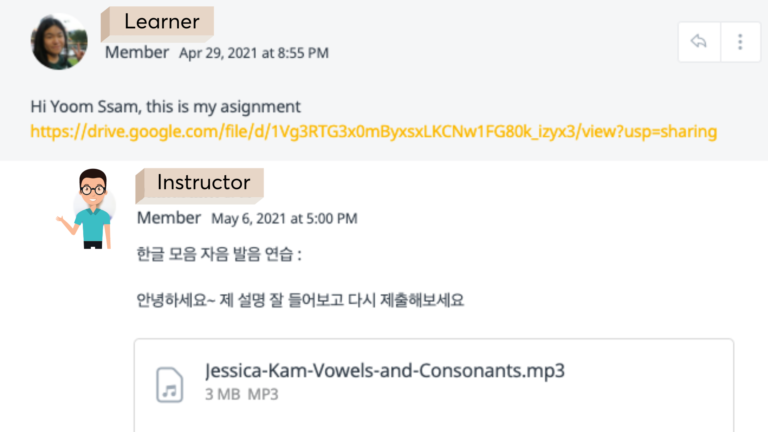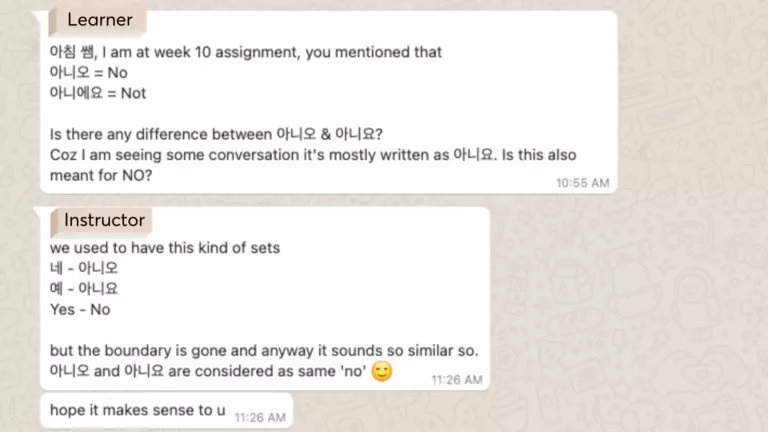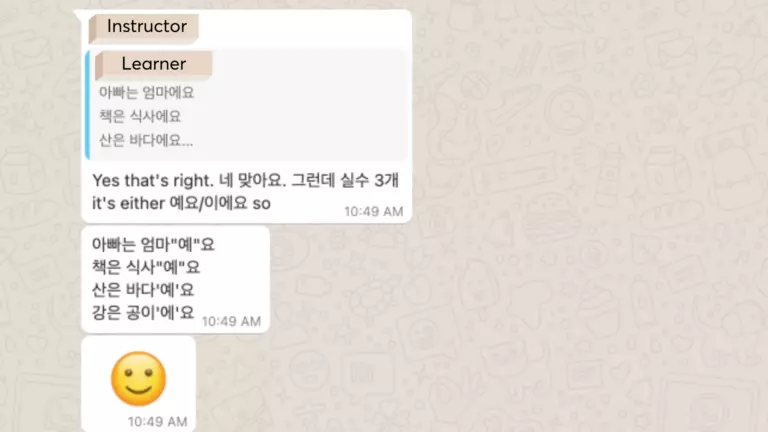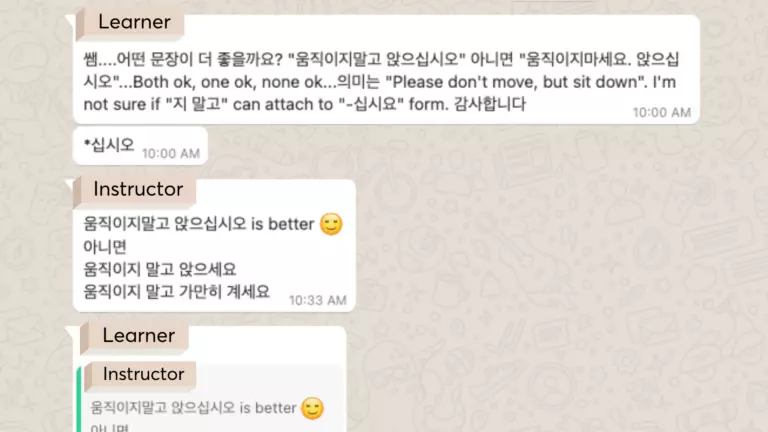 Get Assignments Validated
You will be invited to a dedicated Community Group to interact with other learners!